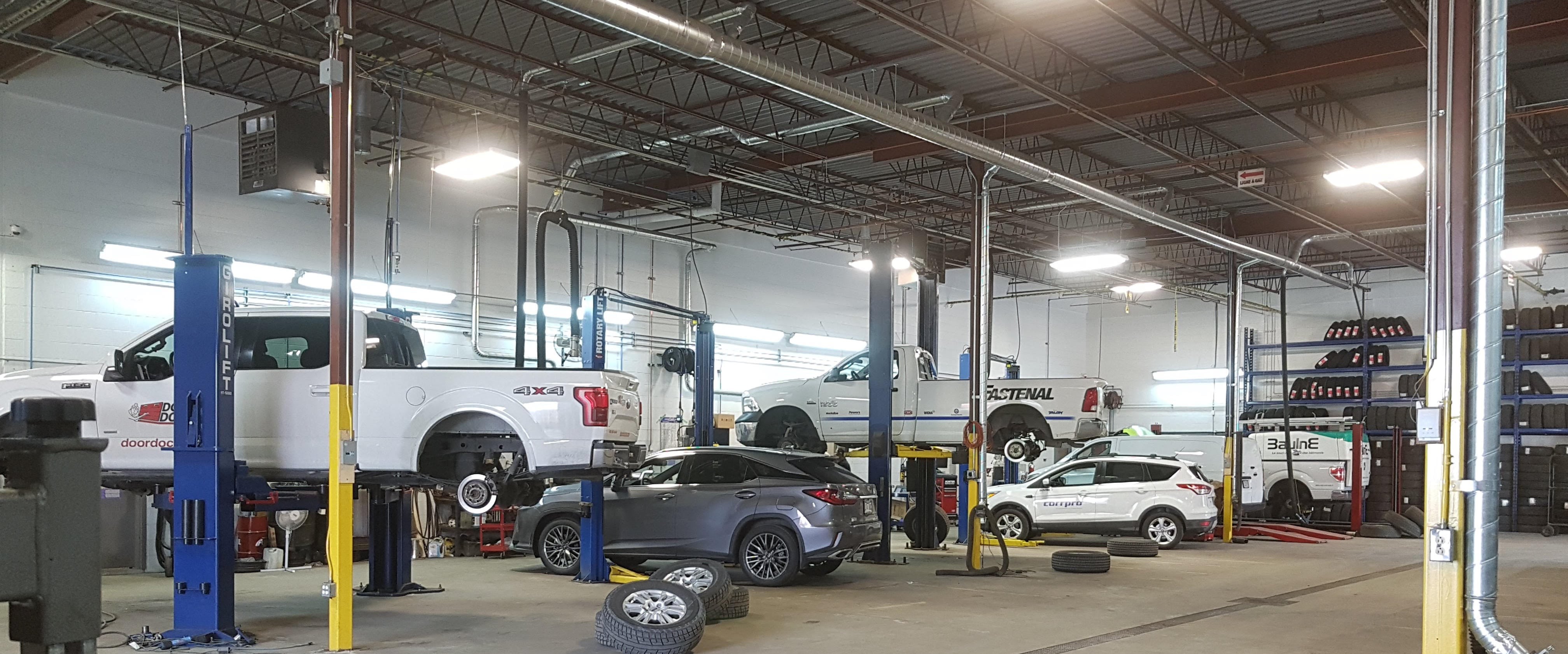 What should you expect from Bernie Auto Centre?
Quick Service: We pride ourselves on getting your vehicle back on the road quickly and efficiently.
Maintenance: We are equipped to manage all maintenance, repairs, and
inspections required by your fleet.
Reminder System: We make your job easier with reminders for maintenance, exceptional
customer service, and easy payment options.
Tire Sales & Maintenance: Our quality service extends to our tire sales and maintenance.
Trust your wheels to us.
Schedule Priority: By opening at 7am daily, we offer exceptional flexibility for clients who are
looking for service outside the regular 9-5 hours.
14′ bay doors and exceptionally high ceilings allow us to service all vehicles, regardless of size.
Contact our fleet specialist:
Tel: 514-486-7406 EXT 230
Email: fleets@bernieautocentre.ca